Blue Comet Labs is a software development company based in Osaka, Japan. We specialize in developing iOS & macOS applications that deliver unique value, experiences, and delight to people around the world. If you have any questions, feel free to contact us.
We're currently working on the following apps:
---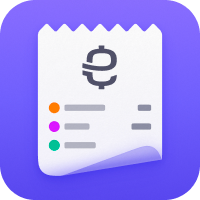 Expenses
Free
In-App Purchase
iPhone
Mac
Expenses has been crafted to keep track of your spending effortlessly, with useful features in a simple, intuitive interface.
Released on May 14, 2020
---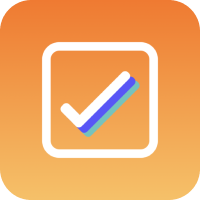 Rerere
Free
In-App Purchase
iPhone
Mac
A simple process-oriented checklist app that helps you ensure you don't forget anything.
Released on May 14, 2022
---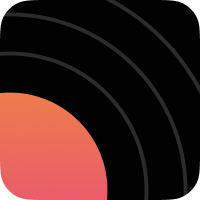 8Planets
8Planets is a simple viewer and simulator for planetary orbits in our Solar System.
Released on March 22, 2021
---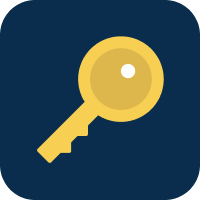 PasswordGen
PasswordGen is a tiny app that will allow you to create a strong password quickly and easily.
Released on December 11, 2021
---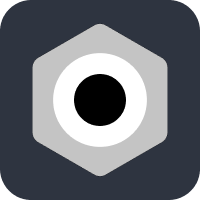 Rokuyo
Rokuyo is a simple menu bar app that will let you know about today's Rokuyo (六曜).
Released on October 14, 2021